India like you've never tasted
India like you've never tasted
Indulge in the authentic flavors of India, right here in Japan, at the restaurant that brings you closest to the heart of India.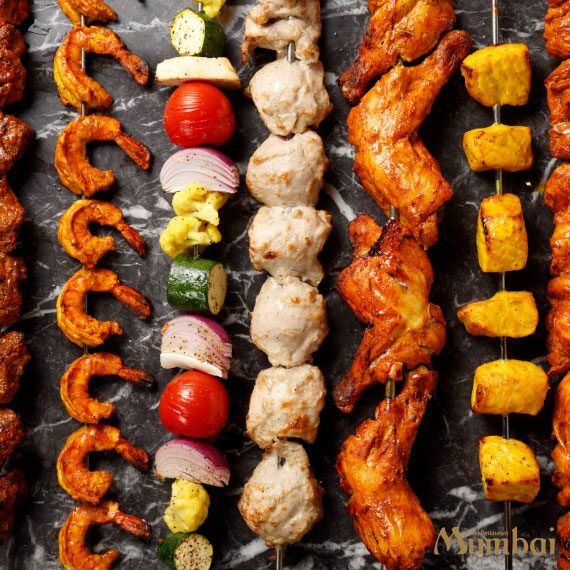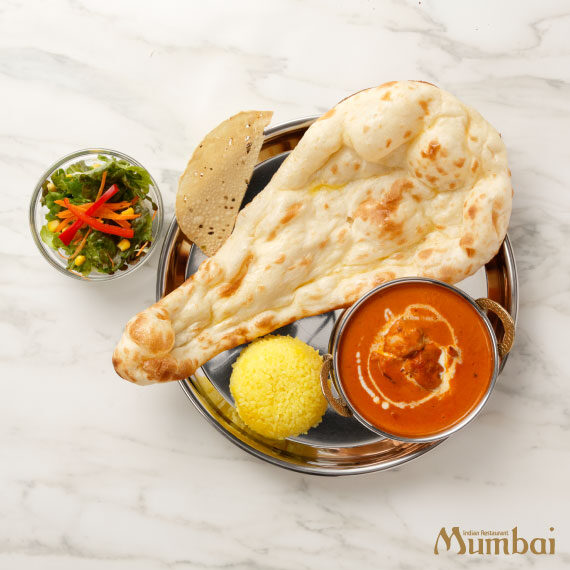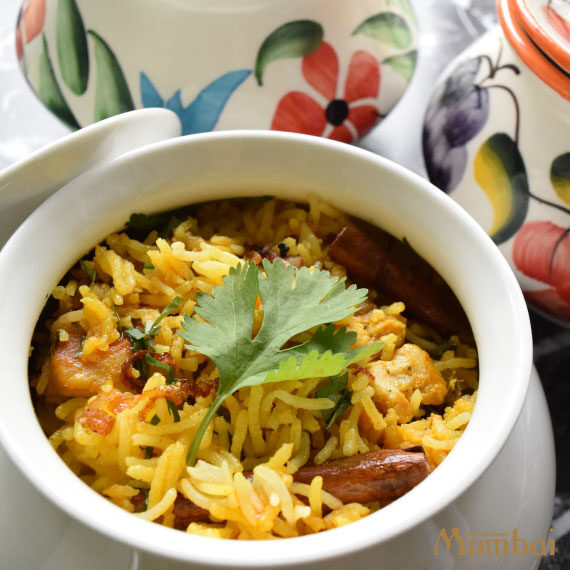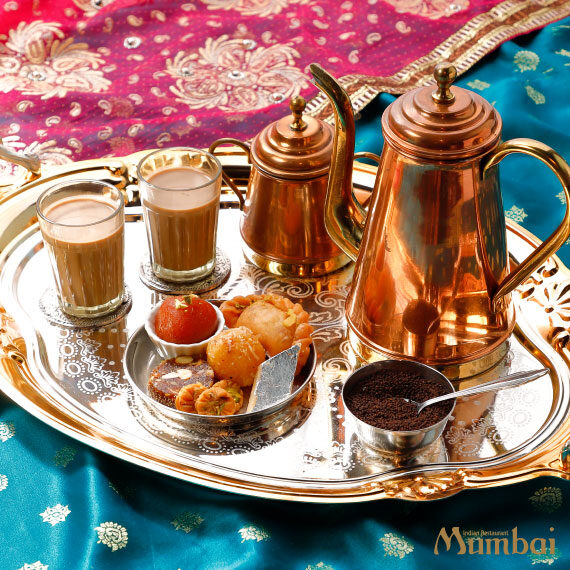 There's one closest to you.
Visit us at any of our conveniently located branches across Tokyo and its neighboring regions.
BRANCHES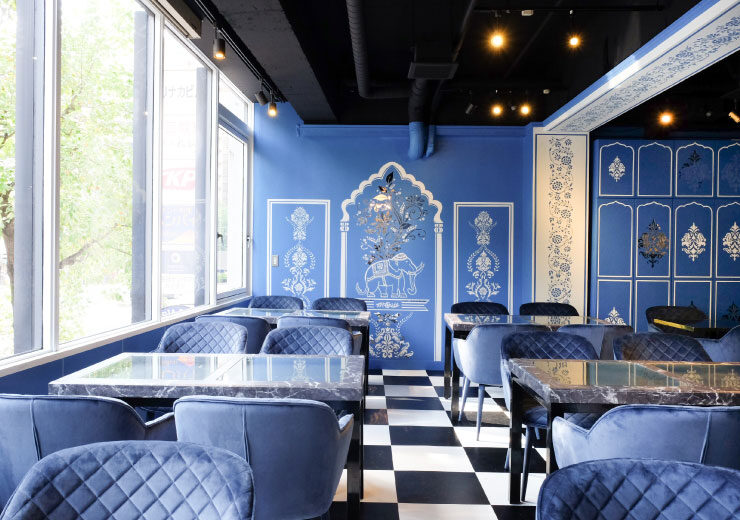 ABOUT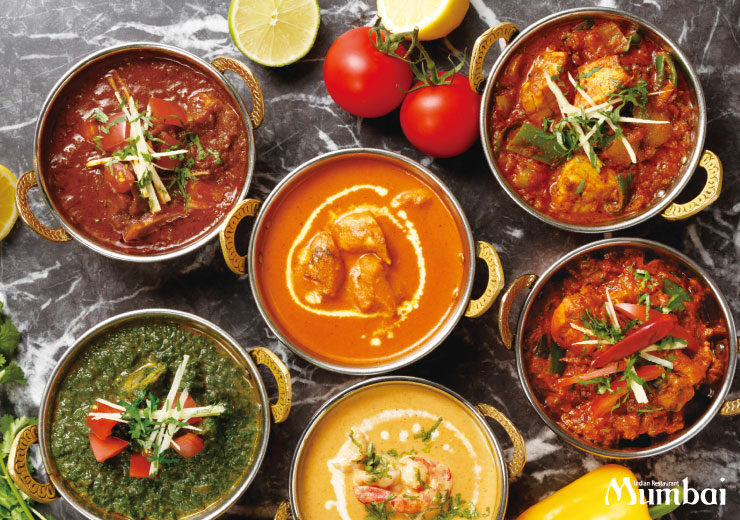 DELIVERY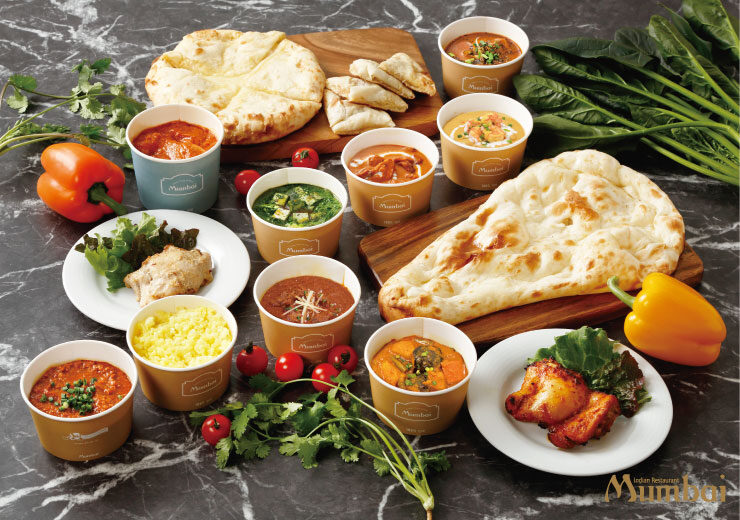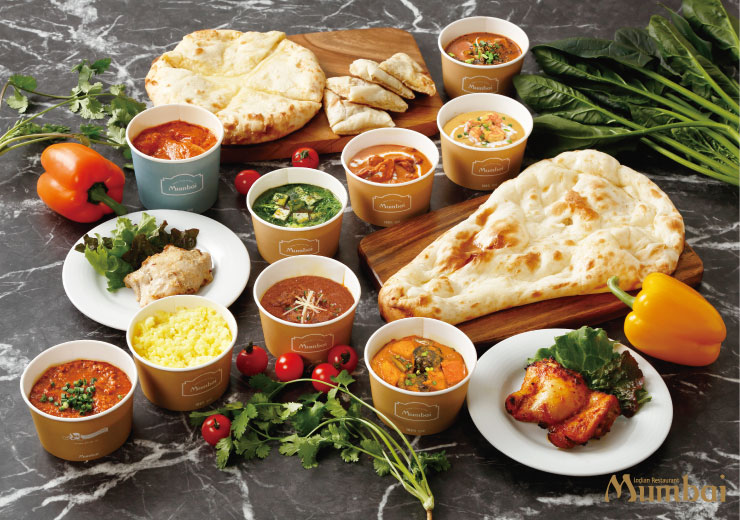 Uber Eats, Demaekan and others
About Us
We always strive to provide our quality brand of authentic Indian cuisine not only within our restaurant services, but also while catering for the Indian Embassy, for events at department stores, and for outdoor music events.