TAKE OUT & DELIVERY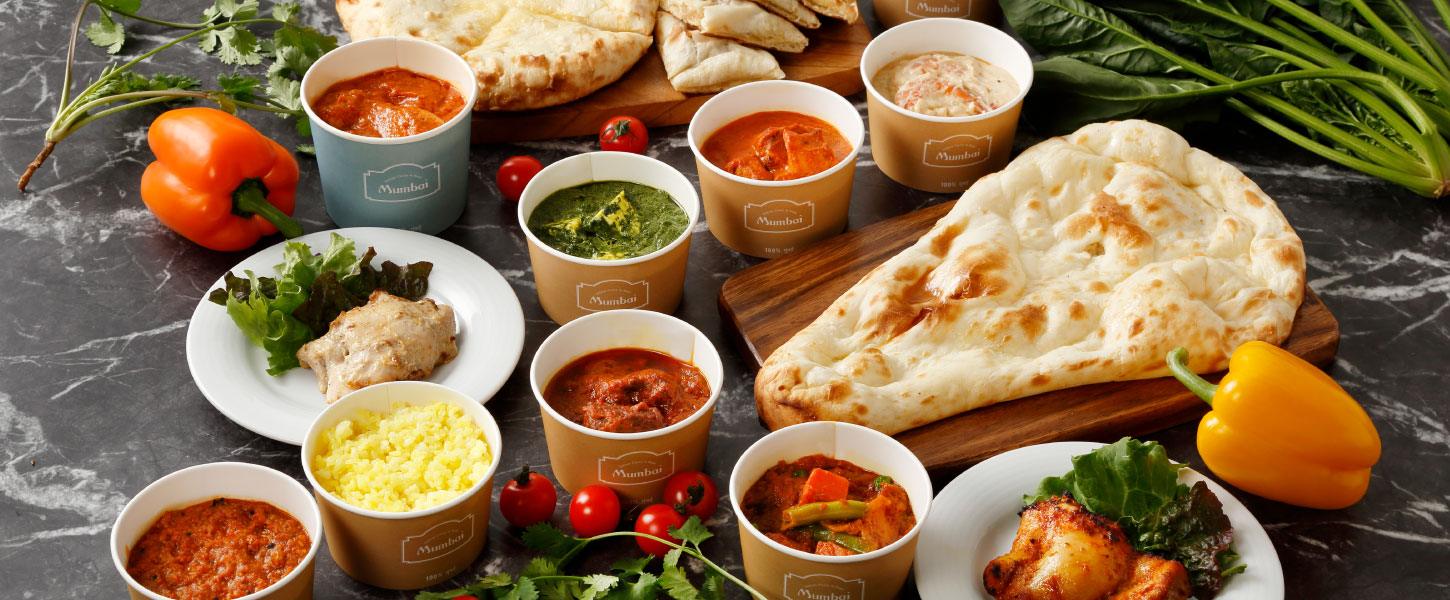 At Mumbai Group, we are pleased to offer Takeaways at all of our locations.
Additionally, select stores within our group also provide Delivery ensuring that you can savor our flavors without leaving your doorstep.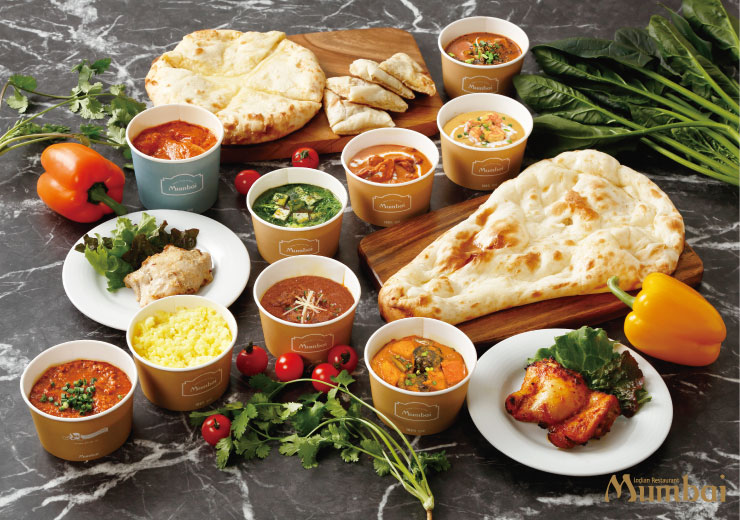 Our delivery services through Uber Eats, Demae-Kan and other platforms ensure that you can enjoy our delicious food from the comfort of your home or office. At Mumbai Group, we are committed to providing our customers with the highest quality food and service with a smile.
Restaurants that offer delivery service.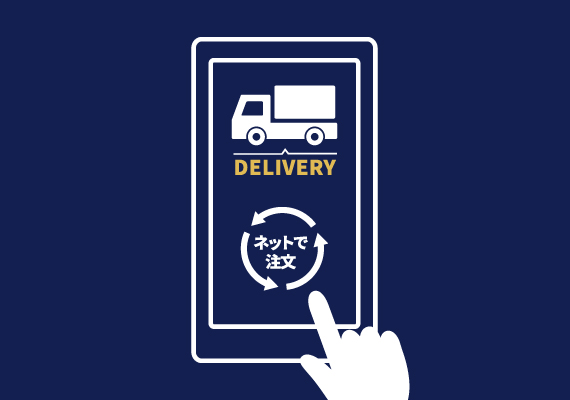 Uber Eats
Demaekan
Wolt
NEW PORT
※Please be aware that we may temporarily suspend order acceptance due to high demand or other factors.