SERVICE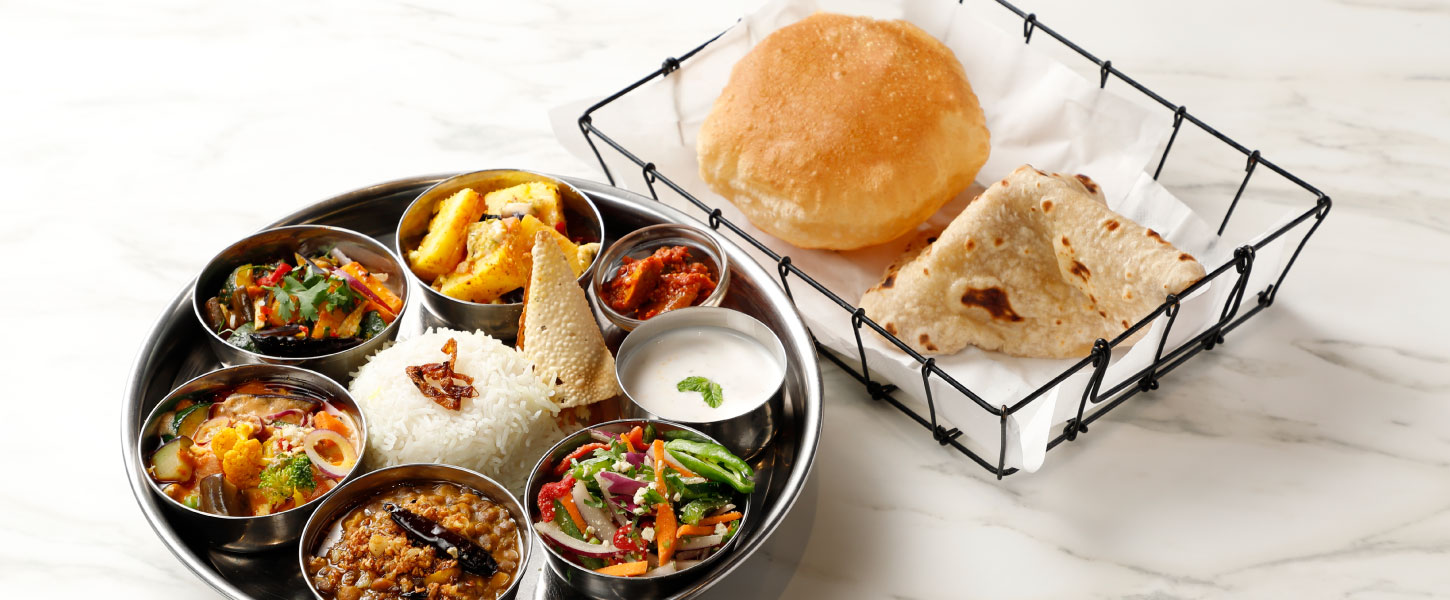 Welcome to Mumbai.

Tour Groups
We welcome foreign tourist groups from all countries.
Let us know your requirements and we'll tailor a menu to suit your needs.
Allow our distinguished staff to curate a wonderful dining experience for you at Indian Restaurant Mumbai.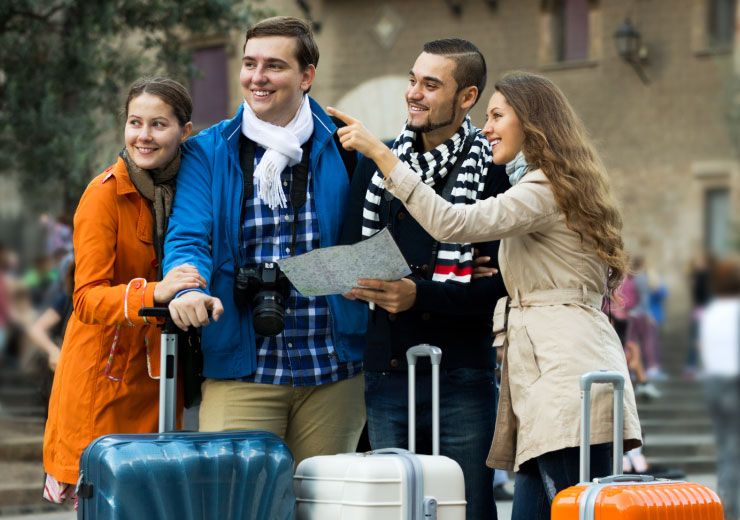 Tour Groups Welcome
We welcome tour groups. Please feel free to contact us a quote or for more information.
Foreigner Friendly
We have Japanese / English menu
Japanese / English / Hindi / Tamil / Bengali speaking staff.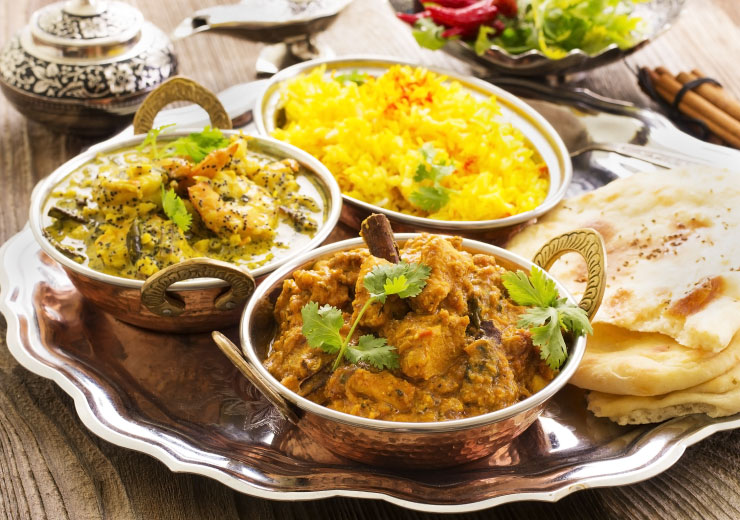 Various Food Options
We accommodate Halal, Vegetarian and Jain menus. Our chefs can also provide a variety of *International dishes for your party.
*Indian Chinese, Sri Lankan, Malaysian, Singaporean, Nepalese, Pakistani, Bangladeshi, Thai, Fijian, Arabic.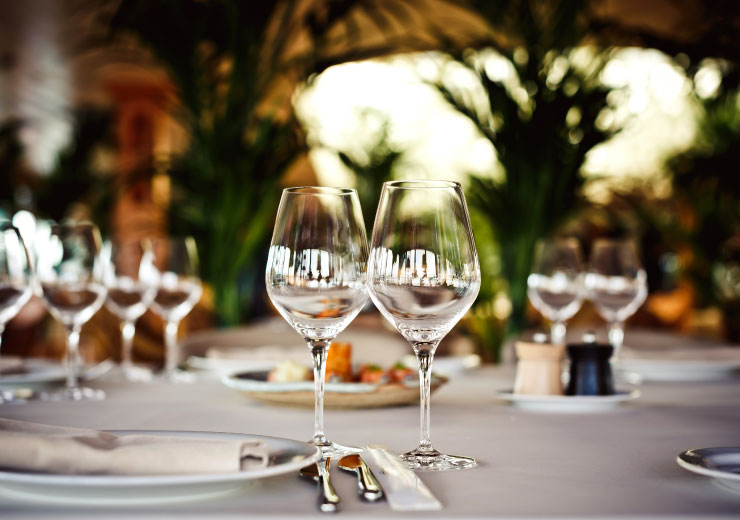 Party
Birthdays, celebrations etc.. At Mumbai, we do not take a one-size-fits all approach.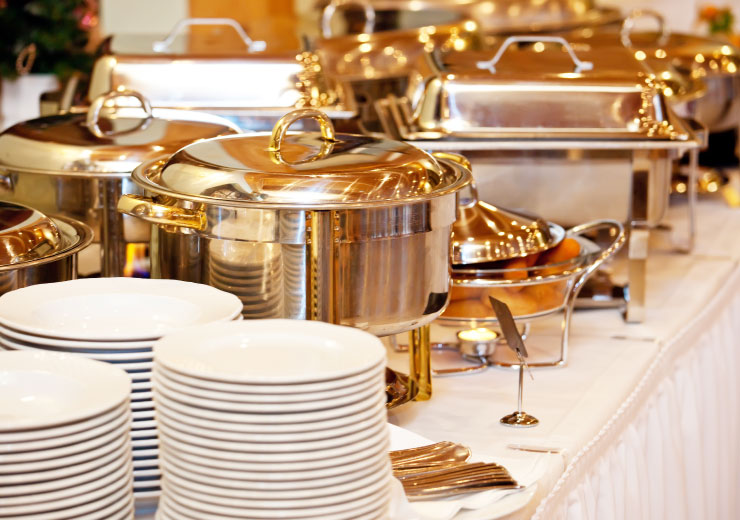 Catering
Catering arrangements available specifically designed to suit your requirements and budget.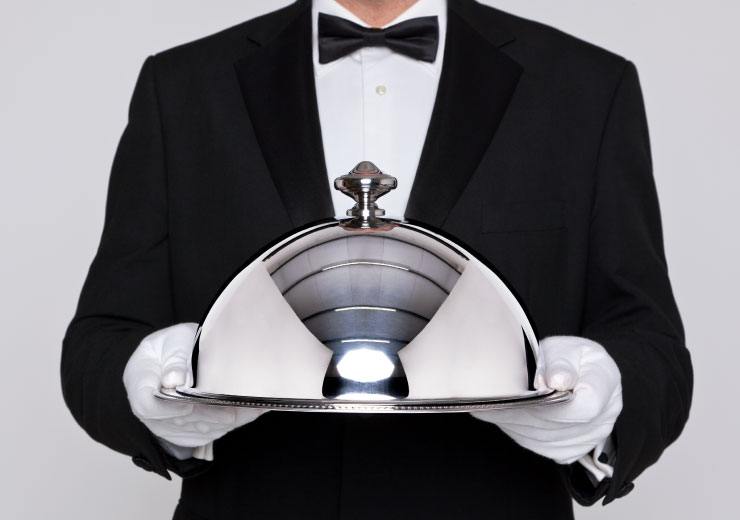 Delivery
Authentic Indian Cuisine delivered to your accomodation.