CONCEPT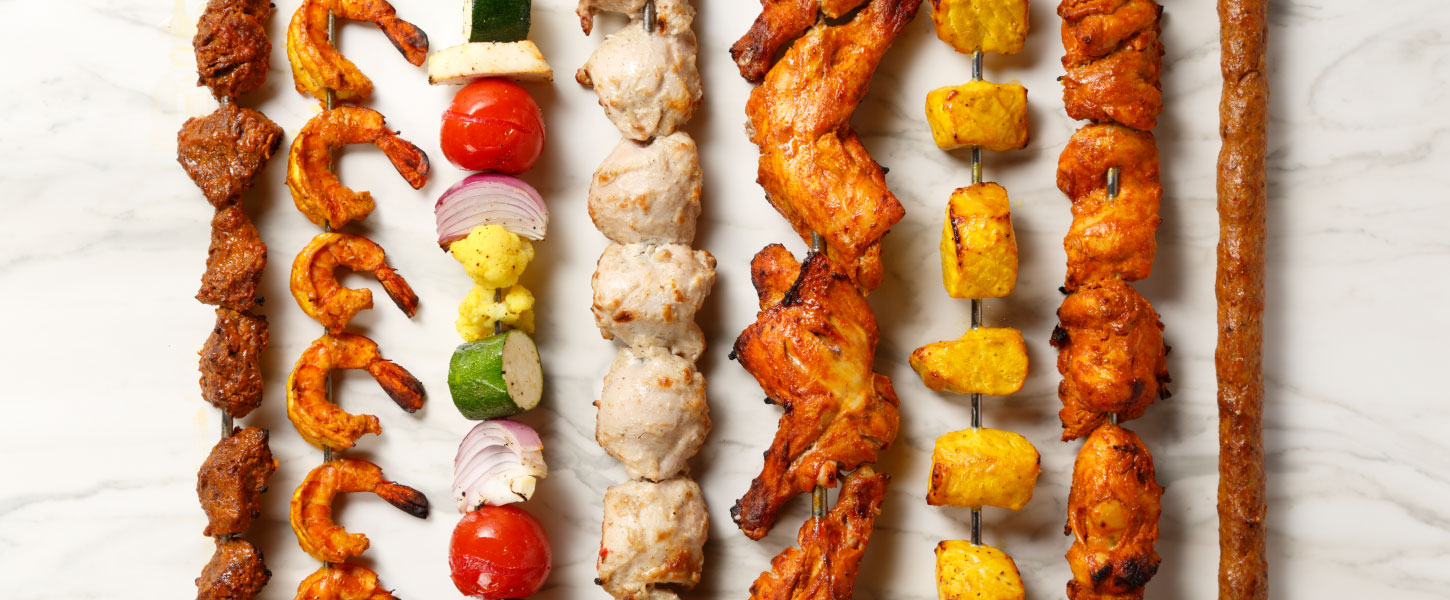 Authentic Indian cuisine to delight your Senses and Soul.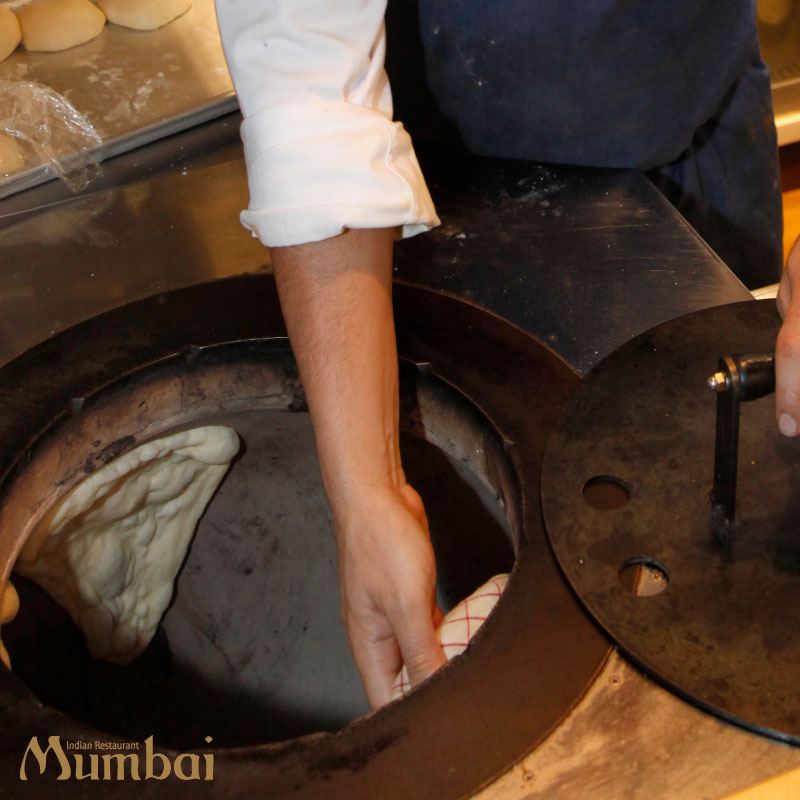 Succulent Kebabs, classic Curries, piping hot Naan, aromatic Biryani, luscious Lassis.
Since opening our doors in 2005, we have been ambassadors of real, delicious Indian cuisine in the land of the rising sun.
True to our culinary heritage, but with a modern and refined twist.

Halal, Vegetarian, Jain – we accommodate a variety palettes and preferences.
Our chefs can also provide a variety of Regional Indian dishes, such as Indian Chinese, Bengali, Kashmiri, Gujarati, Rajasthani, Goan, South Indian and more. Don't hesitate to contact us at Inquiry Form Here for any inquiries for parties and catering.