SRTORY
India like you have never tasted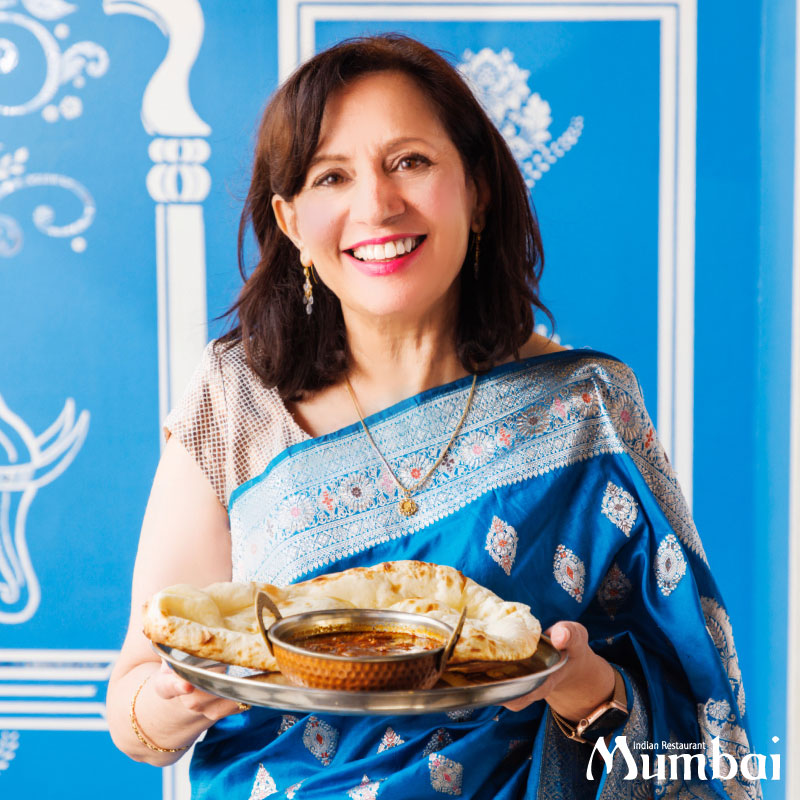 Message from Founder
At Mumbai Group of Indian restaurants, we believe that Indian cooking is an art. As the founder I have always been passionate about sharing the rich and diverse cuisine of India with Japan.
Since our debut in 2005, Mumbai Group of Indian restaurants has been dedicated to providing you with an authentic and unforgettable dining experience.
Our menu features a wide variety of dishes that are prepared with loving care and attention to detail. From classic favorites like butter chicken and biryani to lesser-known regional specialties, only the freshest local ingredients and traditional cooking techniques to create authentic and delicious meals.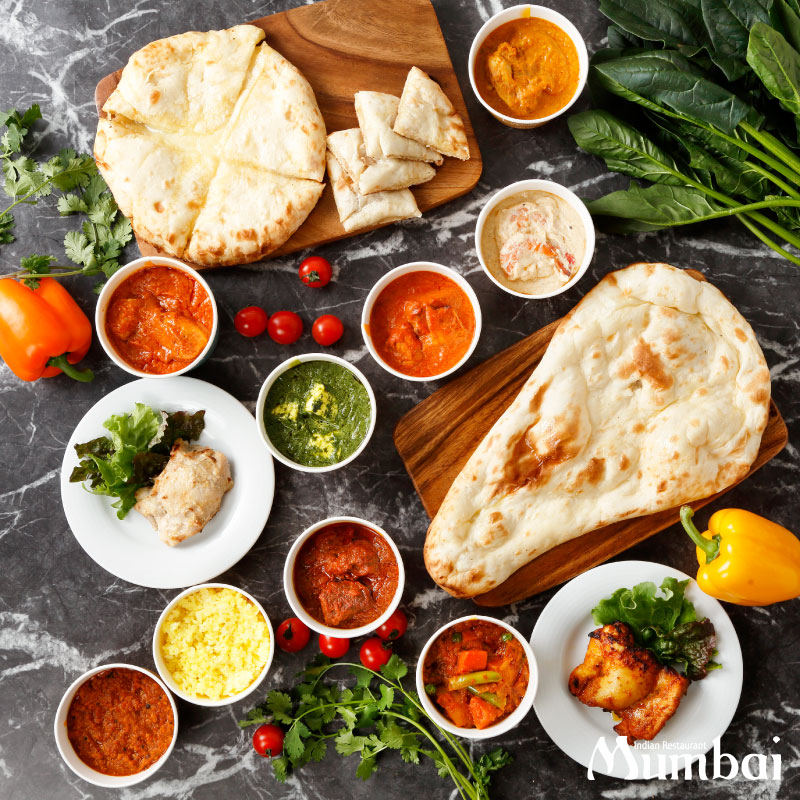 Indian cooking is a complex and intricate art that requires patience, skill, and a deep understanding of spices and flavors. Our team of experienced chefs takes great pride in using these techniques to create dishes that are not only delicious but also visually stunning.
Indian cuisine is known for its bold flavors, aromatic spices, and intricate cooking techniques. It is a cuisine that has been perfected over centuries and is deeply rooted in the culture and traditions of India.
It is truly an Art.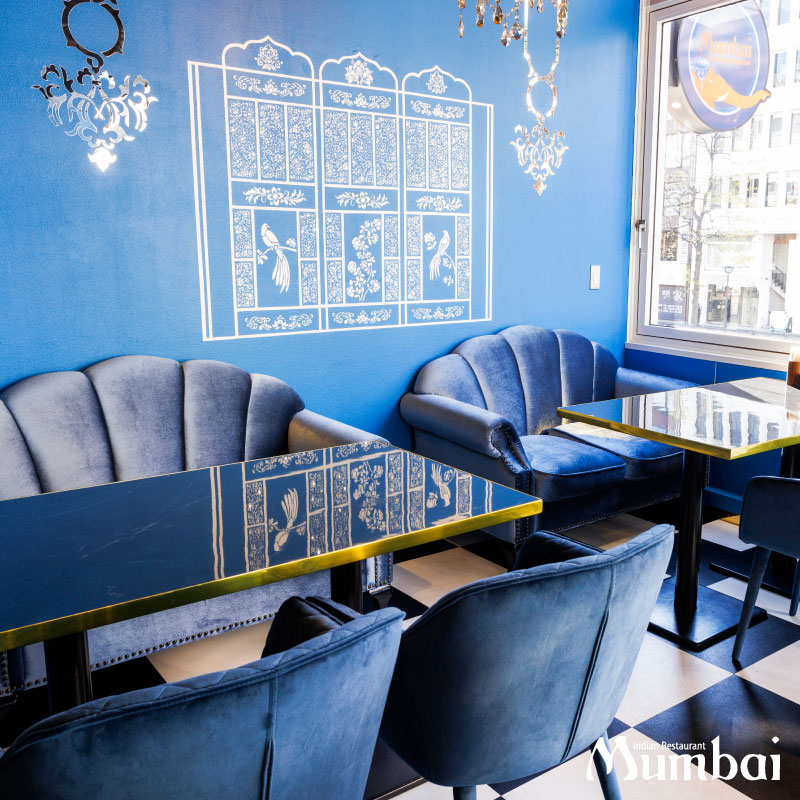 At Mumbai Group we believe that food is more than just sustenance – it is a celebration of life and culture. We hope that our restaurants will become a place where you can come together with your loved ones and experience the warmth and hospitality of Indian culture.
Thank you for choosing and supporting Mumbai.
We look forward to serving you and sharing our love of Indian cuisine with you.
Warm regards,
Popi Kuroda